Facebook has evolved as one major social marketing channel for every small and large business of late.
Yes! We mean it.
Facebook says 'Sorry' to all those photo uploads, status update, and the like appetites.
Facebook Marketing is certainly one of those top factors, where the Digital Marketing in Kolkata, we think is seriously lacking.
Time to leave Facebook! Even my neighbourhood shopkeeper is it.
This is a huge misconception that people mostly have about Facebook. Might be for those who are just simple Facebook users. Not, for those who run a business. Get it printed inside your brain.
Facebook marketing for small business owners is the only way to get noticed.
Find out why:
"Amazing things will happen when you listen to the consumer." –Jonathan Mildenhall, CMO Airbnb"
Let's start it from the very beginning then:
Make the Facebook your revenue-driver.
Facebook is the ideal platform to showcase your product campaigns. Through this way, you can reach a vast audience within a fraction of minute.  It will get you your audience,  reach, engagement, and brand identity- all in the same place.
Focusing on one or two channels like email, Instagram or Facebook will allow you to see better results than trying everything at one.

(via @buffer): https://t.co/n9JoO7DGpk

— efresh (@efreshing) November 17, 2018
Let's have a look then at the top trends of Facebook Marketing in 2019 to be the game:
Facebook Marketing has transformed the overall run-time of the small business showcase. It gives you a way more personal space to reach your potential audience and to absorb them in bulk.
Did you know in every 60 seconds Facebook uploads almost 318,000 status updates and 55,000+ shared links!
How would you ad will get noticed then?
This is where we need to talk about the quality and quantity ratio. So please stick to the quality instead of quantity.  
1. Be it organic or paid campaigns, the game is all about posting unique content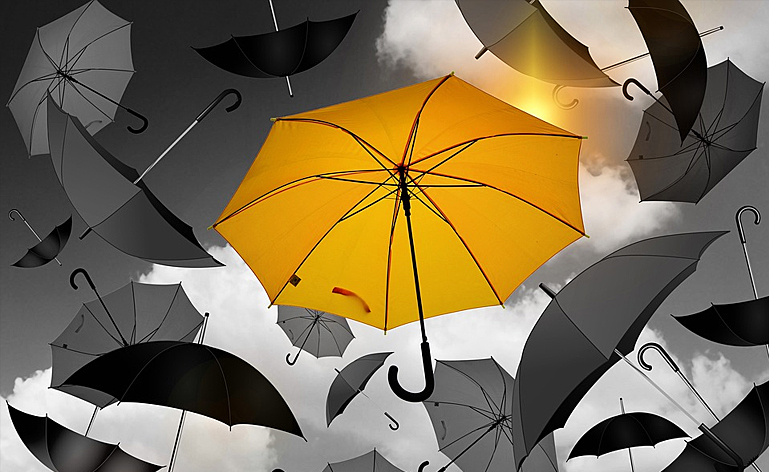 Digital marketing in Kolkata misses the clarity just by an inch at this basic stage. Luckily, it's not a rocket science at the same point of time. But most of the companies get wrong in strategizing these two part in sync.
Always remember, a bucket full of content has been uploaded in every alternate second. Of which you need to outperform.
Thus, make the content clear and approachable. Facebook has over 2 billion monthly active users which means it allows you to reach this vast group of audience with a single campaign.
How incredible is that!
So, put the right content and keep it accurate. Actually, it's that simple. Keep the content linked with your webpage which you want. Convert your audience into your paid buyer with these engagement recommendations
2. Tapping the right audience keeps you get going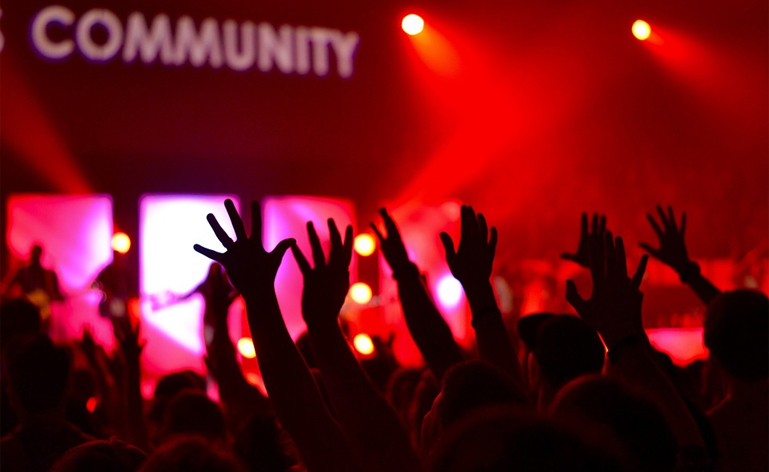 This one segment needs the maximum attention. Choice of the audience holds the reach, engagement and most importantly the success ratio of your campaigns.
Facebook lets you showcase your ads to an audience based on their age, location, and interest. Once you are all done with your preferred audience, you can bet on the long-term success of your business campaigns, provided you avoid these mistakes.
A highly- targeted campaign forever focuses on the right audience and it will increase the rate of success in the long run.
3. Following the market trend will always give you an upper-hand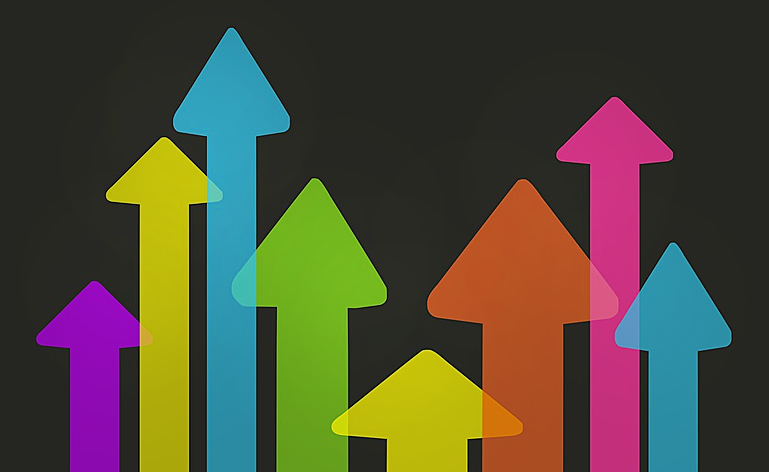 This one tip of Facebook Marketing for small business is highly beneficial for all the newbies. It helps you understand in which segment people are engaging the maximum.
People respond when they find the content useful. That's pretty obvious. Right?
But do you know people also respond with the trend? Thus, keeping unaware of the trend takes you to the outer space. An interactive advertisement can pull likes, shares, and followings in galore.
The engagement of the audience is nothing but their experience/feedback regarding your product. Now if you choose to keep your eyes-shut from the market trend, how would you bring out the biggest advantage of it?
Make your audience tag their friends tag their friends naturally and pull a bigger crowd to your page.
4. Experiment and re-experiment with your content
After major #algorithm updates by #Google + #Facebook over the years, #contentmarketing has changed tremendously to the point where you'll find it difficult to even soft sell your products to your audience! @StartUpMindset #socialmediamarketing https://t.co/UhmRqAv06w

— MW Consulting, LLC (@MWConsult) November 23, 2018
Once a hit content is always a hit content. Time to break the myth.
You should keep on experimenting with your content so that you could measure what your target audience responds the best at. Maybe or may not be all of your contents gels well with your audience. But switching on the experimenting mode will always help.
It will also keep you on the same boat with your competitors; maybe a few steps ahead of them. You never know.
5. Keep a close eye on your competitors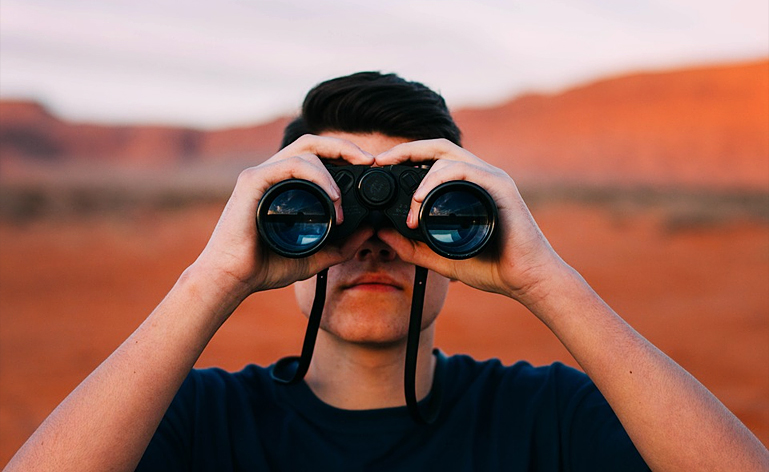 See what your competitors are doing- then zoom on to what you are doing. This is the best method to match the market trend.
A close competitor analysis gets you the best idea about where you are lacking in and in which segment you need to have a serious brush-up.
It will help you to find the correct route to set-up and channelize your campaign. Not only that, this one move will give you the understanding when to fine-tune your ad for optimization.
6. Bye bye write-up, welcome video
One of the best effective Facebooking marketing tool is 'Video Marketing'.
"Business decision makers LOVE online video because it gives them the most amount of information in the shortest amount of time." – Robert Weiss
Make compelling videos to attract your audience to your page. Believe us, this is the best and easiest way to score a bigger traffic than your expectation.
Create videos smart, sweet of a really limited span. Now, the amazing part is you can create and edit these videos with the help of your smartphone camera and some free phone apps.
Keep your approach to-the-point and fresh.
7. Time for some promotional activities
At times promotion is necessary to make a balance with the trend and even sometimes to be one the lead.
The PPL's event today showcased the best books of 2018 for children and teens announced by guest Robert Zupperoli. The library included some great displays of these books (seen in this FB post) and also did a Facebook live promotion for the event. #lis453Lewis18 @LISProfAlison pic.twitter.com/FEwS6p23Zj

— Shane Indeglia (@SIndegliaLIS) November 25, 2018
Now for running a campaign or for a page like promotion or contest, you come up with some content. While running a page like a campaign the description gets automatically adjusted automatically to your page settings.
Here you require to do a little touch-up.
In order to accelerate your market response, customize the heading with a text block to adjust the heading. Never forget to add a call-to-action button in every campaign that you run on any social media platform.
Make sure you provide highly relevant content so that your audience can easily connect.
8. Give your marketing strategy a good blend
If you fail in this particular segment, you might lose a great amount of money!!!
You have a choice to skip this article. But can you afford losing money without any positive outcome from Facebook Marketing?
Whether organic or paid, a well-planned Facebook marketing strategy spins around the budget for your brand promotion.
You must have a clear conception about the ad manager and the analytics to keep breathing. Else, you will disappear.
You have to keep it clear on-time when you need to run which type of promotional campaign. There are actually different categories exist such as Awareness, Consideration, and Conversion.
Thus, you have to have a clear objective behind running a campaign and purpose that your potential advertisement would serve for your business.
Keep a track on the amount you spent and the result it's returning you.
Spoiler alert!!!
Sometimes an organic campaign accumulates a way better result than a couple of paid ads.
The entire thing depends on what you post and how you post.
9. Go live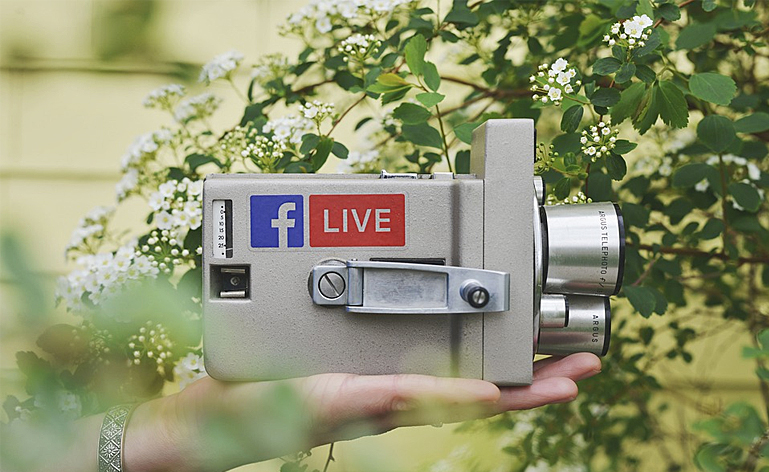 'Facebook live'- we guess the term is familiar. Many people actually do it for fun or just spending idle time.
What if we tell you this is one massive marketing tool to interact with your audience and understand their interest.
According to Livestream stats, 82% of brand audiences prefer live video over any other form of social media posts.
Again we not talking about some good quality video shoot. A smartphone camera is smart enough to go live.
So captivate your audience with an interactive video session. Getting more leads will come in the course of a greater brand awareness.
10. Never neglect the instant reply part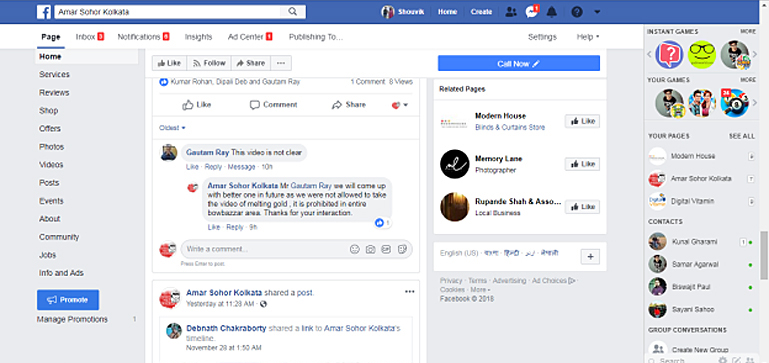 Not that all business owners can afford AI or Bot-techs. Trust us you can use Facebook instant replies too to get connected with your audience and gain the visible traction with Facebook marketing.
Missing a query = Losing one potential client.
So make sure you turn on the instant reply button on your business page.
***Time for the PRO tips
Utilize your Facebook cover page to display offers and other seasonal information.
Make sure your ad placement is on the button.
Optimize your ads in real-time.
Analyze your potential shoppers' interest  and frame your campaigns into those particualr segments of the audience interest.
Diskart the ads that don't work.
Happy Facebook Selling!
Do you have any other tip to share?
Write down in this comment section.
For digital marketing assistance please think of us.
Give us a call: 9830035775
Follow us on Facebook | Twitter | Instagram