What is Hyperlocal Marketing?
Hyperlocal Marketing is a marketing buzzword that focuses on customers within a defined local geographical area such as a neighbourhood, region or city.
It is a great way to increase your businesses presence in your neighbourhood and get their attention and business.
Recent trend indicates that along with near me queries there are also some other queries which are getting searched from smartphone owners to reach out local business whether it's a local supermarket, gym, brunch restaurant or a beauty salon.
These queries have hyper local intent because consumers at first search with these types of queries on their mobile "I want to go" "I want to buy" "I want to know" "I want to do "and then go to store or purchase from online market place. Hence these queries are called I-Want-to-Go moments.
http://apac.thinkwithgoogle.com/articles/i-want-to-go-moments-asia.html
I-Want-to-Go micro moment is the point at which a consumer searches for things in their vicinity and expect businesses to appear on Google Maps around them.
You need to anticipate the needs of consumers at the point of search by knowing about the ways consumers search for goods and information, and what is relevant for them.
Given below are 8 effective hyperlocal marketing strategies within the area based on your location
1. Get your business categorized as local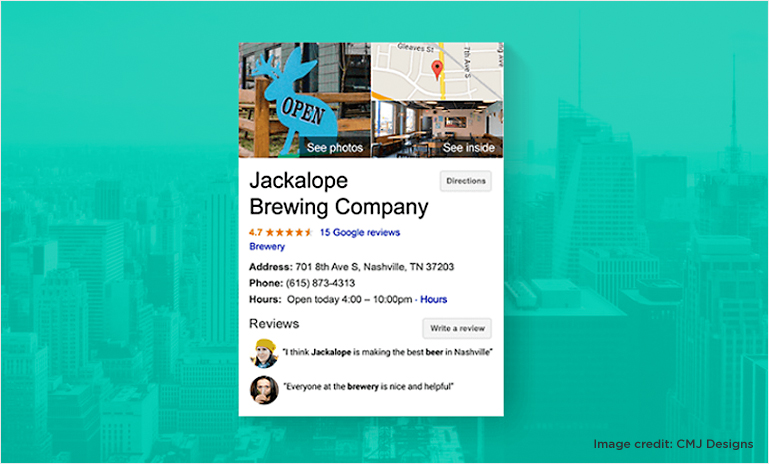 When you optimize your business for search engines, you can use schema markup to help search engines classify your business as local. By using schema mark-up, you make it clear to Google exactly what information is being shown on your page.
2. Google My Business page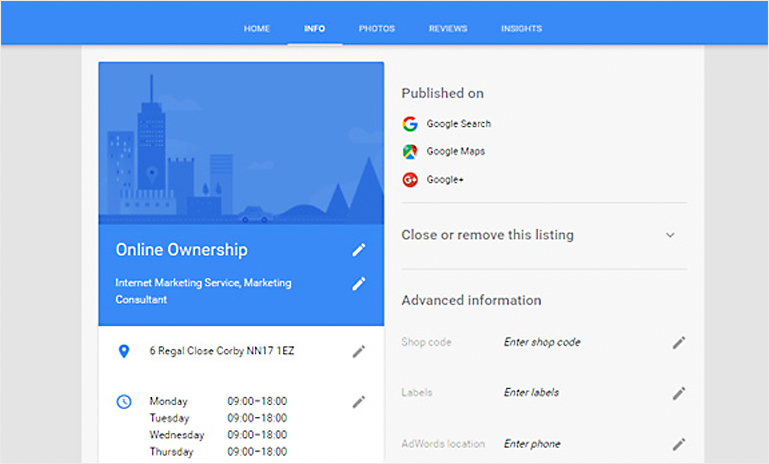 You need to fill out every field relevant to your business and verify that your local business is placed in the appropriate categories as suggested by Google.
Provided below are some important things you must do in your Google My Business page:
Add a unique description that includes links. The primary keyword must come within 100 words of business description.
You need to select the correct categories for your business.
Upload a high-resolution profile image and cover photo.
Add a local contact number to your listing.
You need to add the business address that's consistent with the address on your website and local directories.
Include open hours.
Ensure that your GoogleMyBusiness page is ready and optimized properly.
3. Mobile Compatibility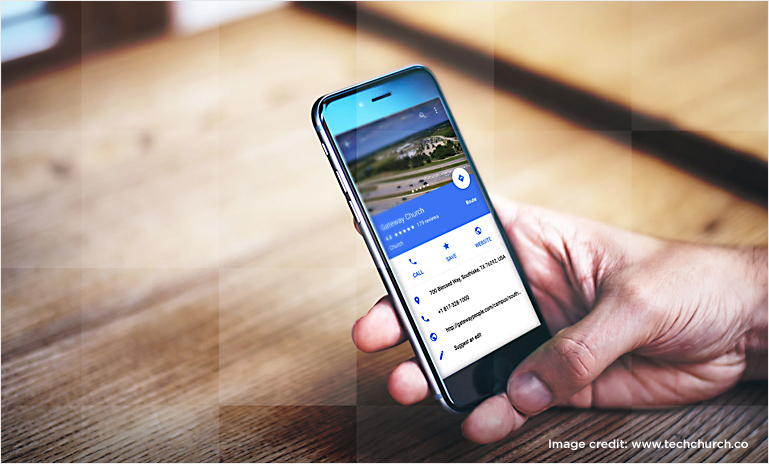 As more local searches are being done on mobile devices, you should ensure that your business website is optimized for it.
When you have a mobile friendly website, you increase your businesses chances of showing up in top search results because an online visitor searches on Google for local services.
For your small business, you can develop or obtain a mobile app to communicate directly with your customers.
4. Email Marketing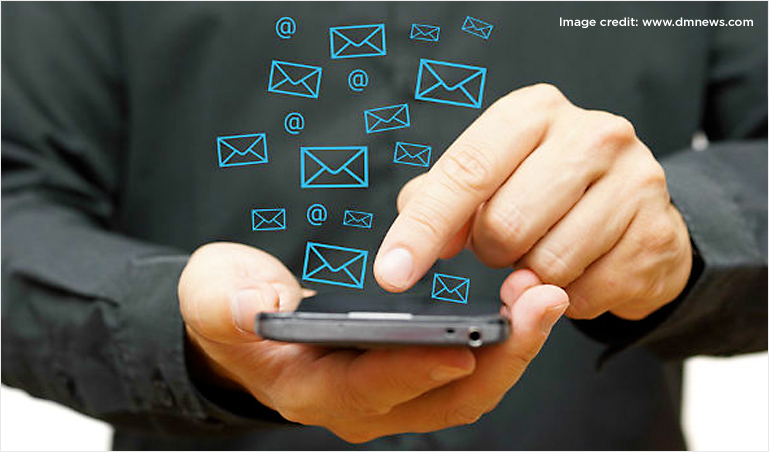 Your emails should be optimized for viewing on smartphones and tablets since half of the people are likely to open them on these devices. To do that, you can use the services of any leading email marketing services that come with built in mobile support for emails.
5. Get reviews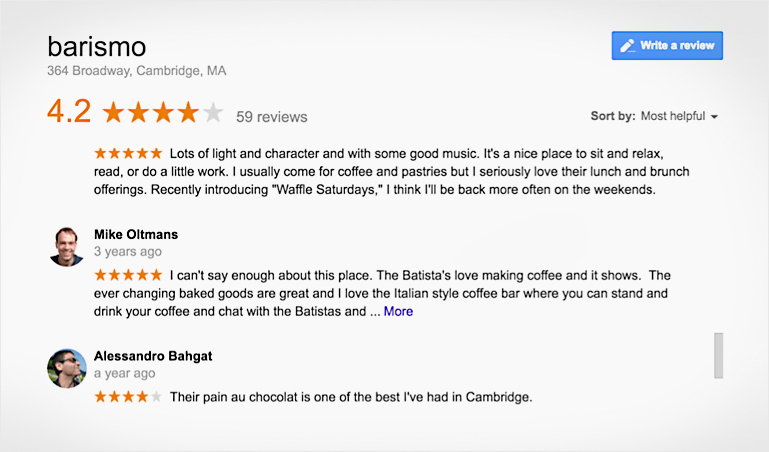 Reviews are an important factor in local search ranking. For local businesses, word of mouth is quite a big source of customers.
Consumers rely on reviews to make purchasing decisions. If your business receives many positive reviews then your business can even jump to the front of local search with the presence of user generated content.
Encourage your customers to leave reviews and try to gather as many reviews as you can from their smartphone with GPS on.
6. Geolocation tools
You can use geolocation tools to make it easier for people to find your business. These tools help people see how far they are away from your location and get directions to reach there.
Ensure that your business is listed on Google Maps and adding geolocation signals to your website.
7. Local Search Ads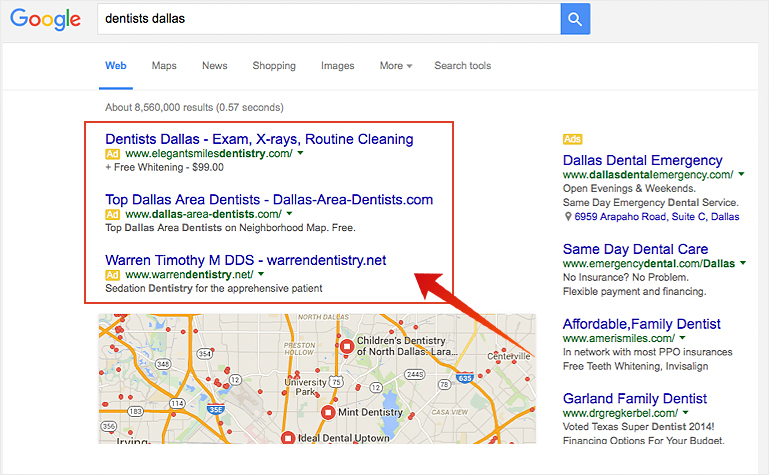 You can use online search ads to drive local traffic to your business. Ensure that the ads are actually optimized for local consumers.
You need three things to be eligible for local search ads on Google Maps:
You must set-up a Google My Business account.
Activate Adwords account.
Sync the location extensions together.
8. Create Localized Content
If you want success for your business in local SEO then great content is a must. Your website content should be conversational in nature.
When you write localized content, you can include local points of interest, such as destinations and landmarks which people might use when searching around the area.
CONCLUSION
Start implementing these local strategies for your small business that will help you find customers and prospects and take your business to the next level.