If you are a local business owner and want to promote your business on a $0 budget, then you are left with no other choice but to market it yourself. And it's very much possible with no budget or with bare minimum marketing budget. Let's take a look
Given below are 8 ways you can use to market your local business with $0 budget
1. Press Release
You can write a good press release to be sent to various print magazines, newspapers and tech sites.
Try reaching out to journalists who have covered similar local businesses. To contact these journalists you can look for their email address in their articles or send them a message via LinkedIn or other social media.
2. Attend events and network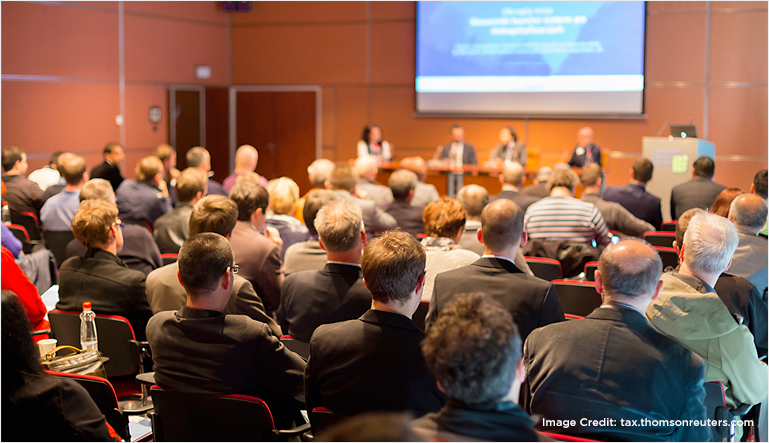 You can attend the various startup events organized in your city where other startups meet to get advice and feedback from the mentors within the startup space.
Try to become a member of a networking club or local chamber of commerce. Becoming a member of the local chamber of commerce other people will get to know about your brand, product, and services.
To make your local business known to other start-ups and mentors, you should network a lot at these events.
You can ask for business referrals when networking.
3. Email Marketing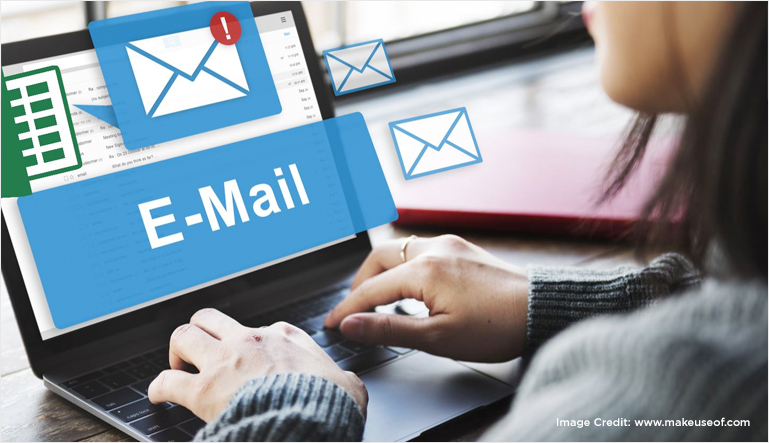 You can use emails to market your local business. Emails allow you to communicate directly with your target market. For your business, you can build an email list of prospects.
You can have an email subscription box on your website to make it easy for customers to signup to receive your emails.
Start a customer newsletter providing helpful information, shares promotional deals and any relevant updates to your business such that customers look forward to your emails.
4. Create good content
Since the budget for your business is limited, to promote you need to consistently write great quality content. High-quality content will help in your business rankings and attract more visitors to your website.
You need to write blog posts that give useful information and share them on your website, social media and email to get them in front of industry peers and prospects.
You should go through Quora and Reddit regularly to know about the kind of questions posted for which people want answers. If you can provide a solution and people find it useful, it will help your business.
5. Quora
Quora is a great place for your business to start and engage in meaningful conversations for your business. You can know what people are talking about in your industry. You can find new ideas to talk about and build a presence for your brand.
You need to find topics related to your business and become an active participant by posting answers and asking relevant questions. When appropriate, mention your business and add links back to your website or content.
Try to build your following by reading through various answers and questions.
6. Ask for Customer Reference.
You can ask your current and past customers to give you references to anyone who might like your product or services. LinkedIn's shared connection feature helps you target specific referrals.
You can consider giving a discount to your existing customer who provides you with a referral that leads to new business.
7. Social Media
You should set up profiles on social media sites. Through social media sites like Facebook, Twitter, Google+, LinkedIn, your local business can reach out to a large audience.
If you have a good social media marketing campaign then it can greatly benefit your local business.
8. Connect To Social Influencers
You can promote your local business by following social influencers on Twitter, LinkedIn, and Quora. Getting endorsed by an influential person will help your local business a lot.
Reach out to people whose opinions your customers' value. Participate in discussions on social platforms and follow the influencers you like.
CONCLUSION
These are some of the ways you can use to market your local business and attract new customers without making tons of investment at the beginning.