It has been almost 15 years now since the web world got to know the content management system 'Wordpress'. The fact that it's one of the most affordable web design processes, makes it a popular website design for small business owners.
"If there's one thing you learn by working on a lot of different websites, it's that almost any design idea—no matter how appallingly bad—can be made usable in the right circumstances, with enough effort." ―Steve Krug
What is WordPress?
It's a free open-source content management system, founded by Matt Mullenweg and Mike Little.
The CMS is based on PHP and MySQL, gives you the maximum design freedom.
Key features: Plug-in architecture and a template system.
Used for blogging, mailing list, forums, online stores, media galleries.
More than 60 million websites cms system are of WordPress.
From the time it was first introduced to the web world, till today's date the design technique for WordPress-based sites has evolved a lot.
Let's have a look at what are the modern design techniques for a WordPress based site?
To create a professional website for a small/ big business, use a simple theme with a built-in responsive design.
Rest, you focus more on the functionality part of the content.
Before you get your hands into designing you need to understand the content right from the root.
A concrete understanding of the content can lay the foundation strong. Eventually, you will get the way to make the design better and bigger.
Today we shall discuss those prime 10 skills of WordPress design which can take your competency to the next level.
1. You have to be tech-savvy: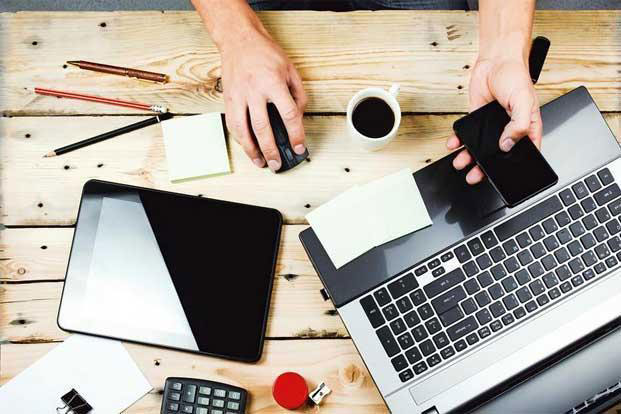 As a website developer, you need to be open to all those technical advances happening around in your business.
As a developer, the acronyms such as HTML, CSS, PHP, JS, and MySQL must be there at your fingertips.
The choice of design language takes the final call on what you design and even the final output.
Without a sound technical base, the desired effect will forever be missed out by an inch. Hone your skill on a daily basis. This one effort will get you the best advantage.
WordPress is the most popular content management system in the world. It powers 4.5% of the entire internet.
2. It's not just for blogging: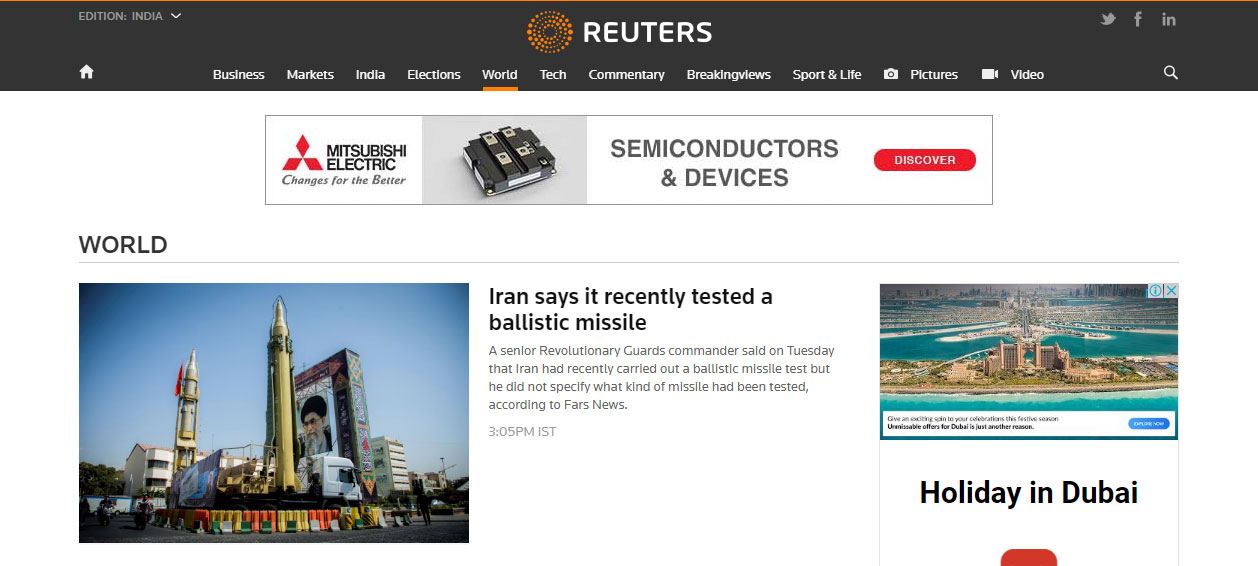 Not only the small business but high-profile brands like CNN, Reuters, People Magazine and even NASA use WordPress.
Shockingly, there's a large group of developers who still think that WordPress is for blogging.
It's true that WordPress initially started its journey as a blogging medium, but presently it can be used for helluva purposes.
WordPress can be used for e-commerce sites, communities, to online courses and lots more. A great example is Skillrush Blueprints.
3. The right choice of plug-ins:
A developer must know that there are multiple free and paid plug-ins available in the current market.
These plug-ins will allow you to make your website more functional The best part is you don't have to write code from scratch.
At present, there are 45000+ free plug-ins available in the official WordPress directory.
Those who know PHP can customize any plug-in to perform the way they want. That's the biggest advantage we tell you!
4. Stagnation is evil:
For any professional web designer stagnation would never be an alternative,
The web business is subject to constant progress.  Wordpress also has changed a lot. You should be on the same page as always.
You should focus on the key areas such as
Design: You need to follow how modern websites look like. Focus top trending quotients that make a design look way cooler.
Technology: The adoption of CSS3 and HTML5 makes design easier than it used to be a few years back. Thus, you have to have a proper knowledge of recent developments in a tandem.
Security: The greater usage, the higher security threat. With the higher usage, WordPress has become an easy target for all the malicious hackers.
Security awareness is therefore very crucial parameter to be taken care of.
Even the high-paid developer is an eternal student when it comes to WordPress development.
5. Mobile-responsive web design:
Why #Responsive Design Is Not #Mobile Optimization (and What to Do About It) https://t.co/9Ptixbc4p6 #UX

— CXL (@conversionxl) December 4, 2018
This has become one of the primary requirements of the recent time.  
Because 63% of internet users browse websites from their smartphones. Besides, a mobile-friendly site loads quicker than traditional websites.
What are the best responsive Web design techniques right now?
There are several tools available online that can help you to make your website a mobile-responsive. Every tool works in a different way.
Don't get confused now! Try out a few and choose the best one that gives the best responsiveness to that particular site.
Here are some responsive tools with their key functions:
Responsinator: This tool lets you see your website in any browser including different URL resolutions and different device view.
Screenfly: This tool allows you to check your website navigation from various devices. You can navigate a website from the perspective of the browser.
Google Resizer: This one is a basic and quick resource. It helps you watch your website from multiple devices.
Fluid Grids: Fluid grids permits web designers to layout a site based on percentage values in place of sets of pixels, operating with tensile figures.
6. Know your customers:
Did you know that 75% online consumers rely on product images when making a purchase. Know how you can include perfectly edited photos in your product listings to entice your customers. Visit: https://t.co/Ycc4sqR76l #eCommerceTips #PhotoRetouching pic.twitter.com/gcsR1BJAeG

— SunTec India (@SunTecIndia) December 11, 2018
Alongside the content, you should always have a clear knowledge of who you are targeting through your website.
"Design is as much an act of spacing as an act of marking." —Ellen Lupton
A designer mostly prioritizes the aesthetic part of the website. You dare not skip the fact end of the day website is a business development tool.
So, a designer essentially should have basic marketing sense. Marketing also defines the ability to present your products before the customers.
If you know the requirement of your clients well, then the selection of the theme, plug-ins and the focus area will rightfully fit in.
7. Testing and receiving feedback:
Without a genuine feedback, it's impossible to find out and fix the errors.
When you are about to write a code, you must be aware of the fact that it should work across different browsers and operating system.
You might go on coding blatantly or design themes and plug-ins. Wait, will that help?
Actually, no. Always ask for feedbacks. It saves you from succumbing to development "tunnel vision".
Work on negative feedbacks. Be open to them. We tell you these are really helpful to avoid future roadblocks.
8. WordPress sites are easy to manage:
You can start your design journey with WordPress any moment you want.
WordPress is completely free and it's easy to manage as well.
WordPress sites are easy to manage for a developer and from the client's perspective too.
Since WordPress are into the business scene for a long time, multiple solutions to any particular problem are easily obtainable.
If you think that free support won't solve the purpose, try out the premium assistance. Reach out to the best professional service in web design in Kolkata.
9.  Wordpress is a great cash-generating tool:
Who need clients when you can earn with the knowledge of premium themes and plug-ins?
Woothemes is a great example of this category. The company started with creating premium themes and plug-ins back in 2008. Now it's associated with WordPress parent company, Automatic.
The significance of telling this small story is you can earn through selling pre-made themes and plug-ins without directly being involved with clients.
10. Endless job opportunities:
A WordPress designer can easily get a job in any corporate or creative agency in Kolkata who run their sites on WordPress.
WordPress skills can help you in bagging a job in sectors like- Website design, Website development, and even in marketing.
Howdy, these are some prime aspects that you should know either being a web designer/ developer.
For professional web design/development help for your business, time to connect with the best web design/development agency in Kolkata.
Call us: